Welcome to CoCIS
About Us
The College and its Schools
The College of Computing and Information Sciences (CoCIS) Makerere University was established on 13th December 2010. It consists of two schools:-
School of Computing and Informatics Technology (SCIT) 
East African School of Library and Information Science (EASLIS).
CoCIS is one of the largest computing and ICT training, information science, research and consultancy colleges in Africa. It cuts across as a world class College and has maintained its place as an icon of excellence on the continent. It is committed to delivering excellent services in the area of Computing, Library, Records and Information Sciences and attracts both local and international students. CoCIS boasts of the state of the art infrastructure including lecture theaters, giant computer laboratories, specialized computer laboratories and a college library. Its three buildings can accommodate over 10,000 students in one sitting.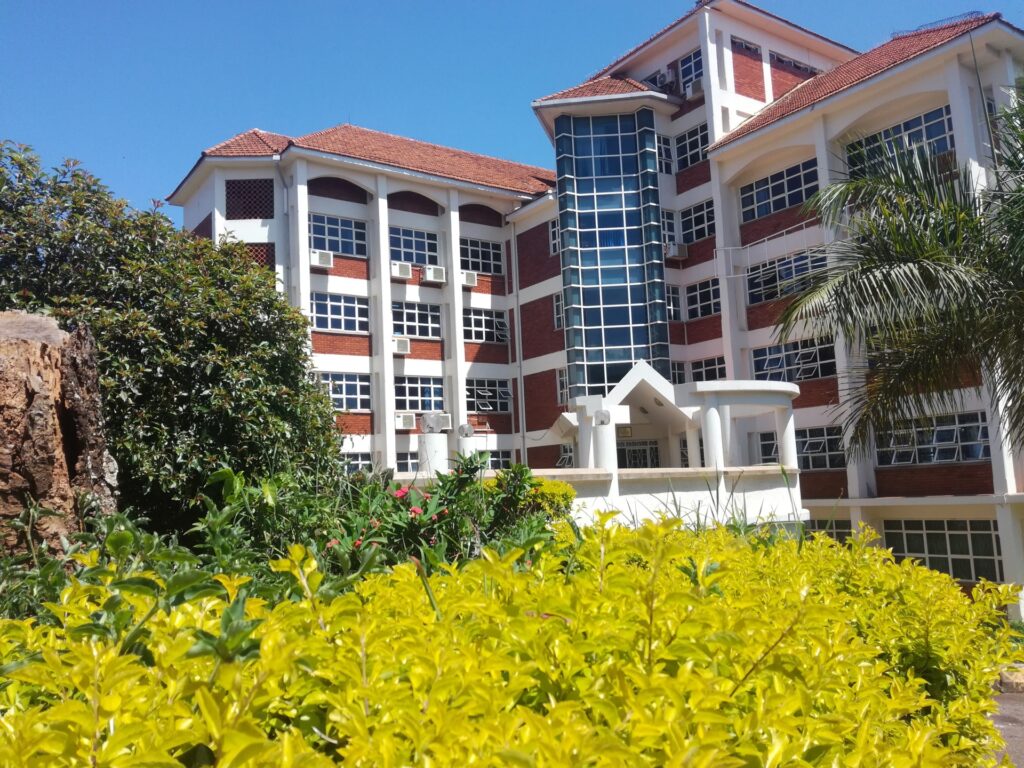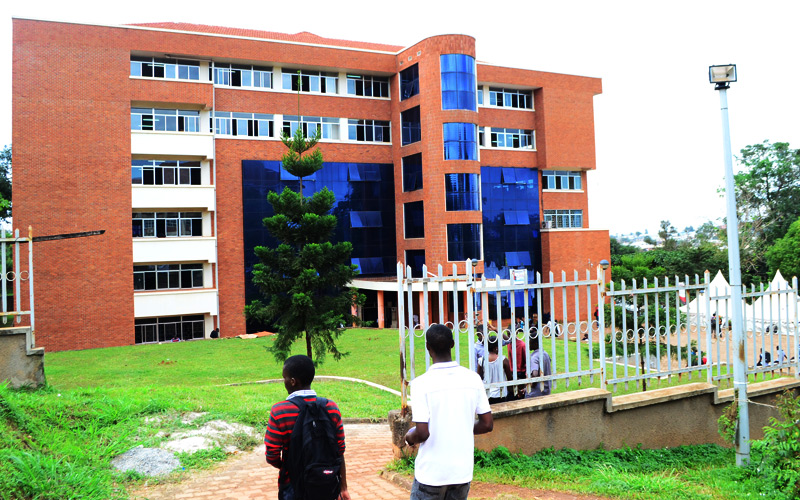 To be a thought leader of Knowledge generation for societal transformation and development.
To provide first class teaching, research and services in Computing and Information Sciences responsive to national and international needs.
Commitment, (Efficiency and Effectiveness)
Transparency (Honesty and Integrity)
Vibrancy (Enjoyment, Healthy environment and Sporting life)
Respect (Friendly and Gender Sensitivity)
Responsiveness
Meet our Leadership
CoCIS Management